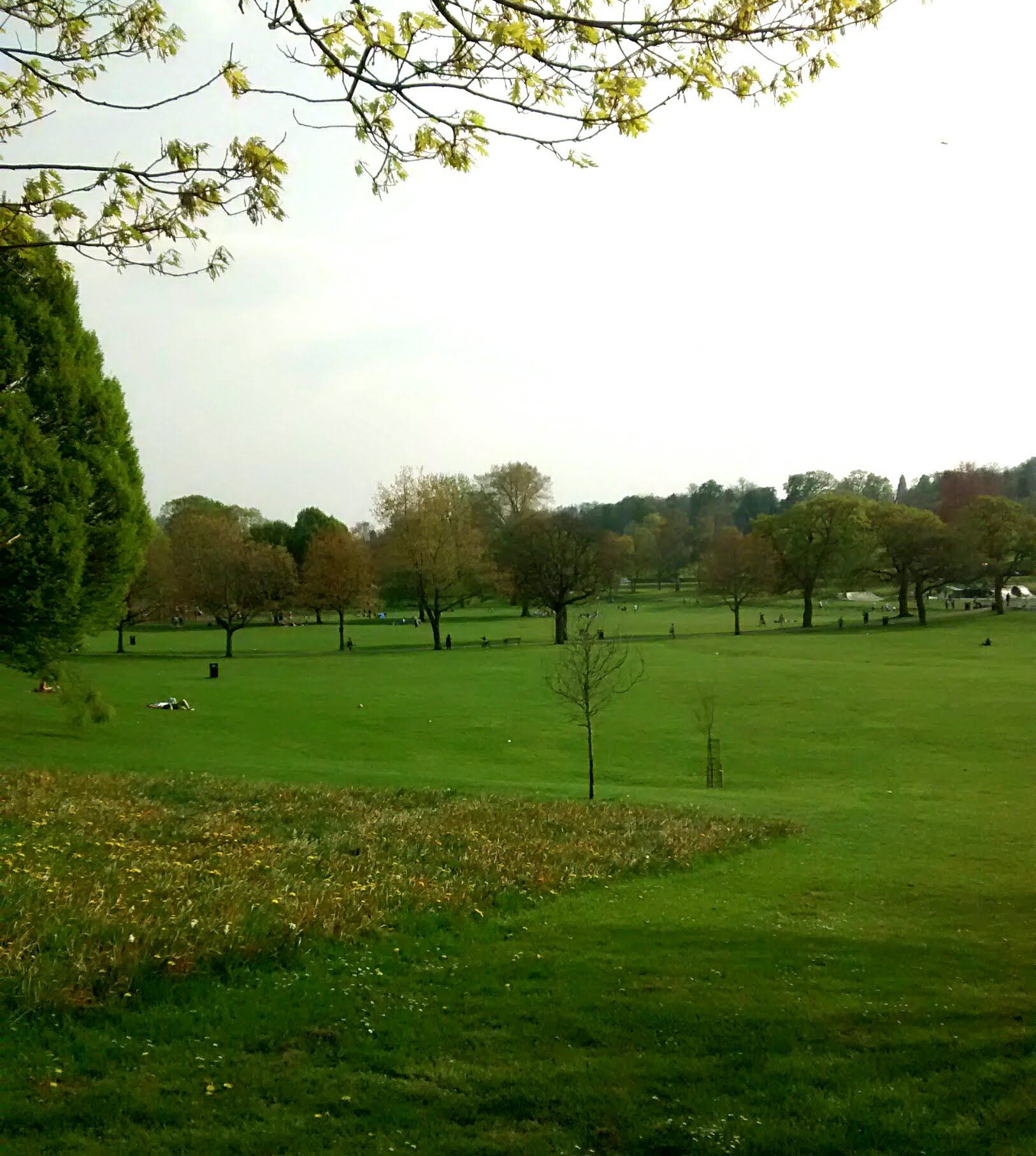 Hi everyone,
I'm Louisa and I run Raspberry Cat Designs, designing and making attention-grabbing shoulder bags, and brightly-coloured stationery and art prints from my home in lovely Hertfordshire.
Chloe, my daughter, helped out at the start with an incredible talent for art, and created some amazing designs for our prints and stationery. The designs are full of colour and imagination inspired by a fun and curious personality. For now though, Chloe has lots of projects to work on and so will have a smaller part in the biz, but may create a few surprise designs for us in the future......
I'd really love to bring you something different and a little bit extra (also cute!) to add to your fashion accessories collection and to your home decor.
Have you ever had that feeling when you've finally chosen the perfect outfit but you don't have the perfect bag to match? Or a bag that suits your mood? After all, you need something to carry your things when you go out. So why not do it with a bit of pizzazz? Or maybe you've just finished revamping your bedroom, but it lacks that little extra something? Well, here is your one-stop shop for all things funky, stylish and fun. These alternative shoulder bags, artworks and stationery are great for when you're after something that will help you stand out and get noticed, and express who you are!
I have a bright and lively stash of fabrics and embellishments that's used for designing, which includes anything from vibrant orange corduroy, with striking pink feathers, to multicoloured tie-dye and woolly pom poms. I think there's nearly every colour and texture that you could ever think of (probably too many as they fill every spare space in our home!)
I studied at an Art and Design college, but just couldn't decide on a subject that I wanted to take further. Then, not long after, I started to get into sewing and began to make sweet mini pieces of clothing for teddy bears. A while later, I met my husband and we had our beautiful baby daughter. I found that I needed a hobby to do while Chloe was napping. So, began buying the first of many craft magazines and books (which are now caving in the book shelves!) that inspired me to have a go at making things. I just loved it!
In 2018, I entered a competition called 'Sew Your Style' to design and make a fashion accessory for someone to wear, and I could choose the theme. I couldn't wait to get started! I love bright colours, sparkly things, and I adore cats!! It needed to be a practical accessory, so had the idea to make a cat themed tote bag (you can see it here in our product listings). But this would be a super-duper version - fully lined, with a place for your phone and large pockets on the front and back. It was so exciting when the bag was short-listed to the top 10 of finalists! And it was displayed at the NEC in Birmingham.
Since then, I've carried on making more and more bags, each with their own distinct designs. I love to imagine people wearing them and using them to show off their fun personalities.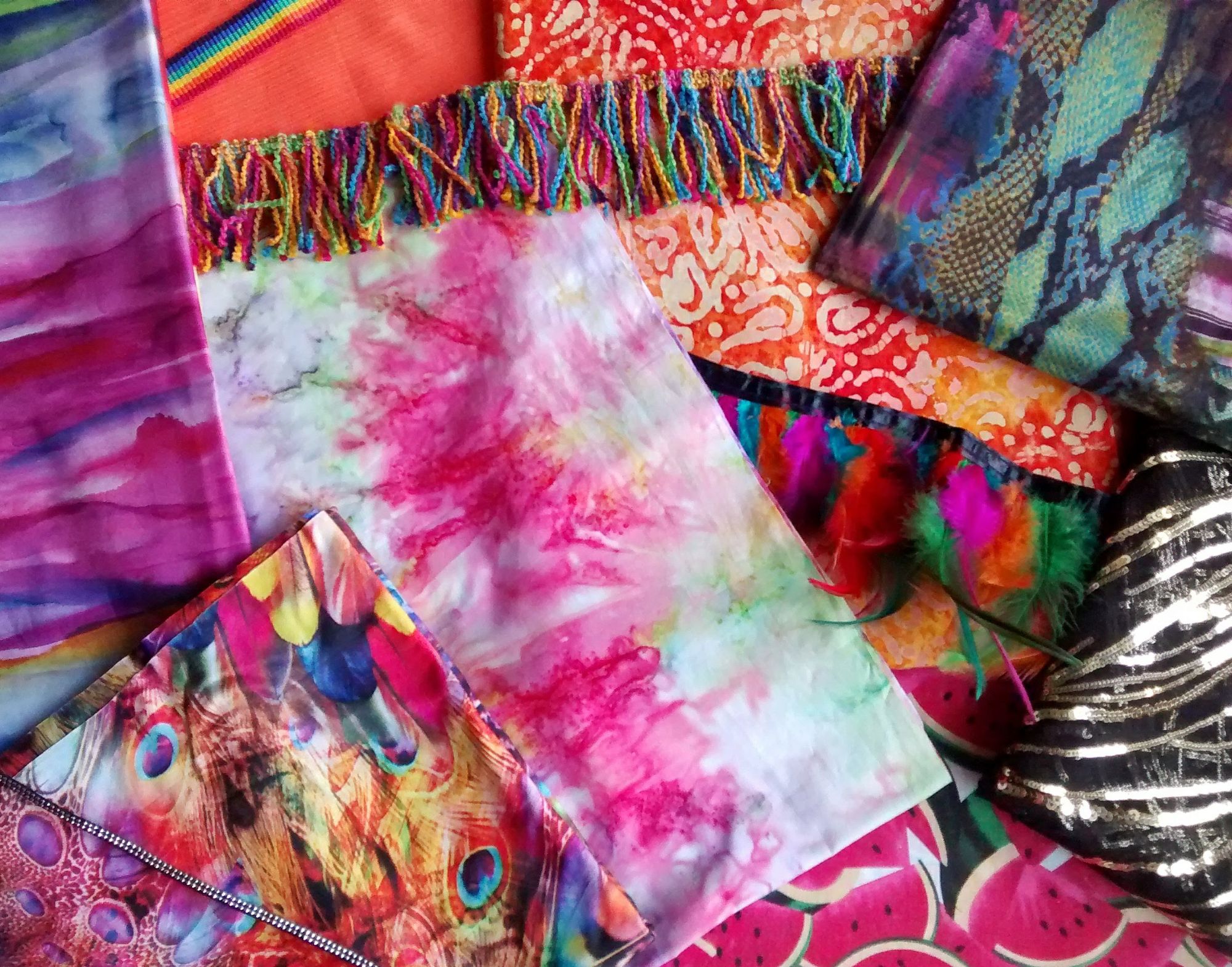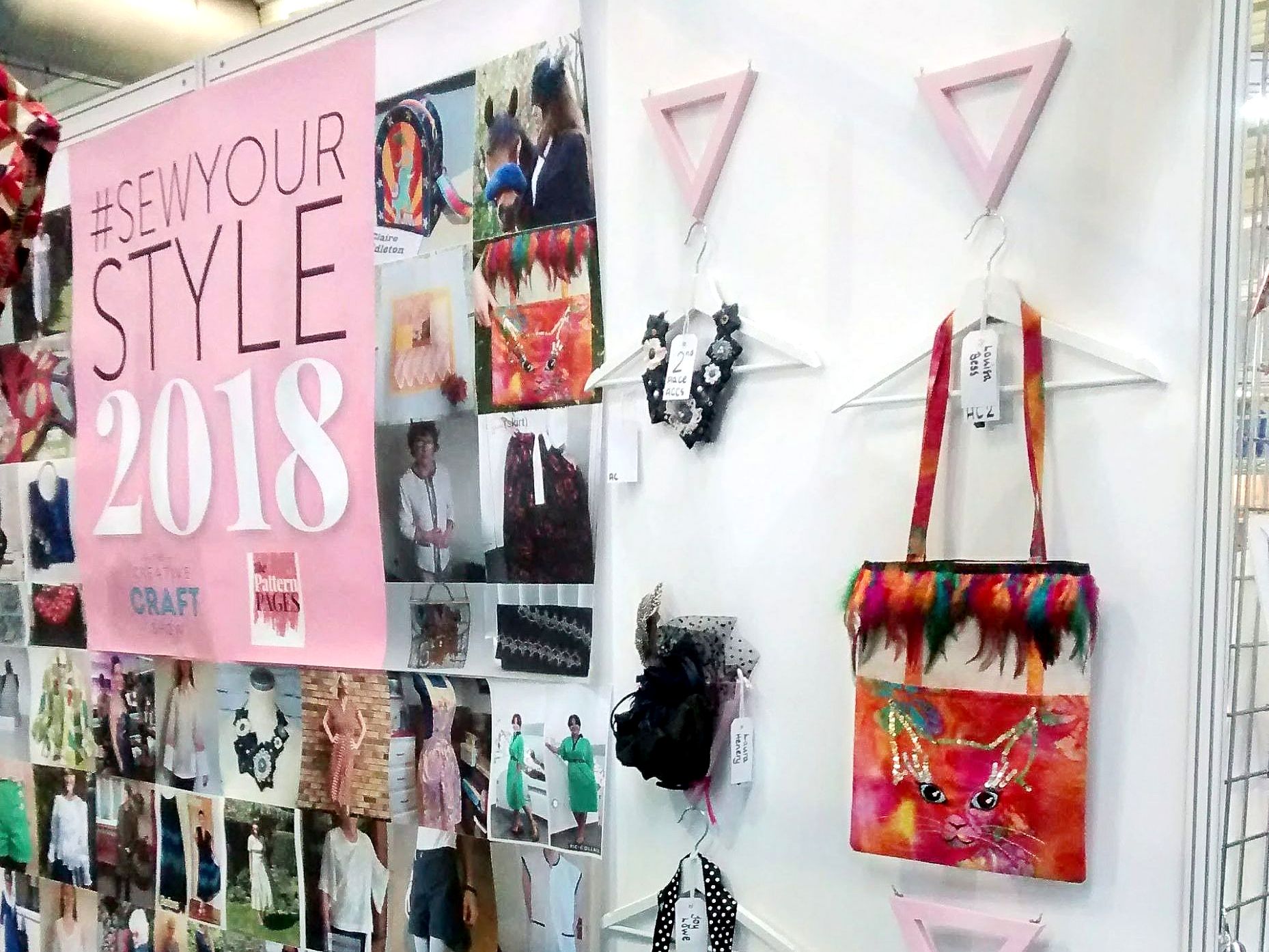 The Sequin cat bag has gone through some slight changes along the way, but still very special. You can see how it looks now in the shop here.
Thanks so much for reading our story. I really appreciate your time, and to show this I'd like to offer you 15% off your next order, along with a Jazzy Free Gift (excluding digital goodies), by signing up to the Raspberry Cat Ramblings Newsletter below. You'll then receive behind-the-scenes sneak peeks and be the first to preview new products.