Created in April 2020
Hiya!
I'm totally chuffed that you're here to read this. The first ever blog for my little indie biz. Can't wait to tell you a bit more about who I am and what you can expect from Raspberry Cat Designs.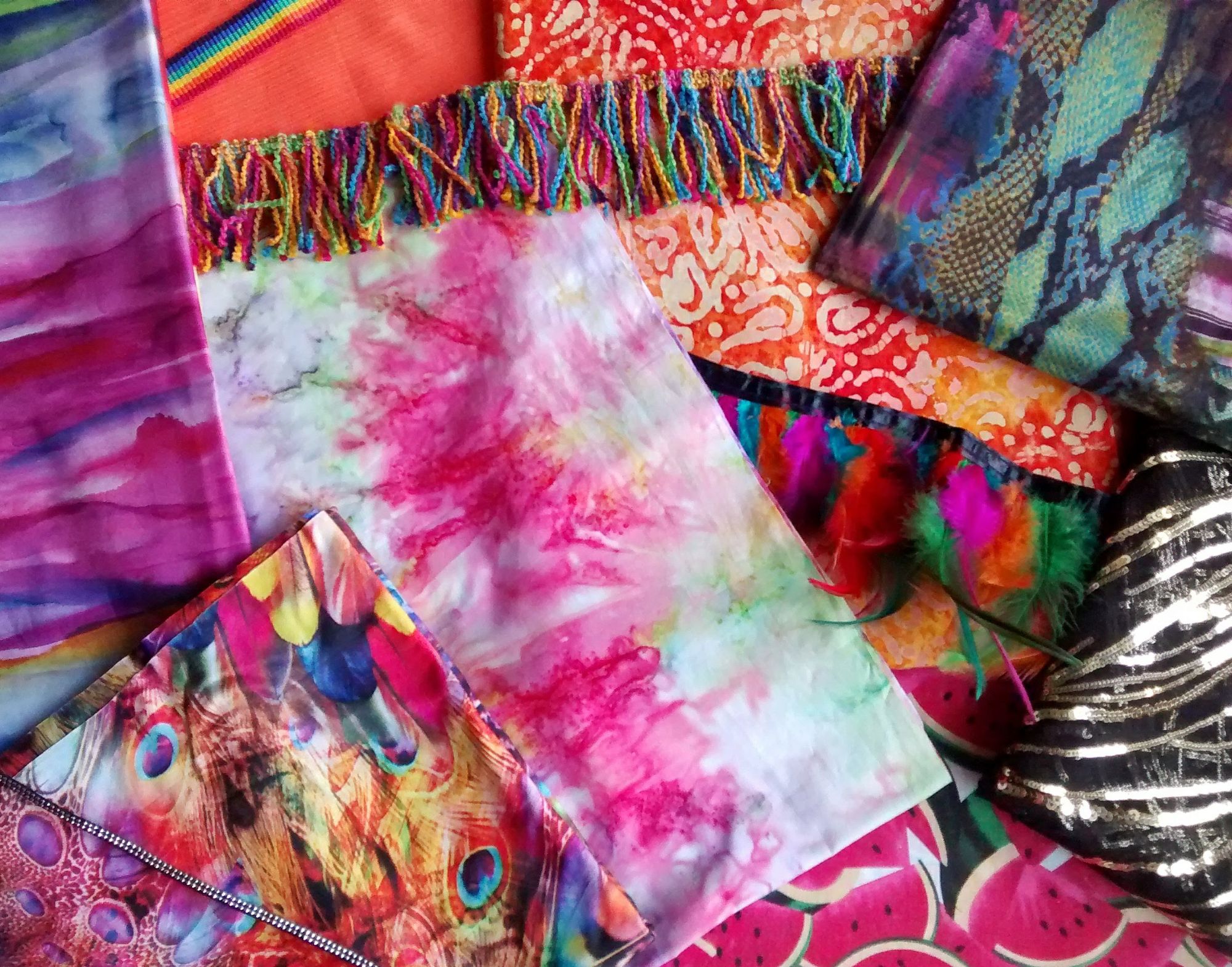 As I write this we are currently living in a very strange and surreal situation as we are in the depths of a global pandemic, which has changed our normal every day lives to something we've not seen before. It's Easter weekend and the sun is roasting outside, I'm looking out the window and there's not a single person in sight! It's a very tough time for us all and we are unsure of what's to come, but I know we'll get through it.
Even though these are bizarre times I really think that some good things will come out of it. Communities are helping each other, new friendships are being made, the skies are bluer and our air is cleaner. I've also got a bit more time to spend working on the biz. So I decided to finally go for it and start this blog!
So where did the idea come from? The concept for the shoulder bags came to life from a craft competition I entered back in 2018. The A-ha moment hit when I designed that very first dazzling sequin, cat-face bag. I realised that this could be a way that I could maybe help people. A small way to help express your feelings and emotions, and even boost your self-confidence (something I could've done with myself in my school and college years).
I've tried to keep the designs I've created since then just as colourful and unique. I think they come from how I'm feeling at the time, when I'm putting pencil to paper in my sketchbook. They're bold and quirky with different themes for different moods. There's lots more designs in prep BUT I would really love for YOU to be involved in the ideas process. So if you have an idea for a design please email me through the contact page, I'd love to hear it!
I also offer commissions where I'll make you a bag that's just for you and no one else, with your own design idea brought to life. Take a read here if you fancy it.
See you next time, Louisa x
image courtesy of Flickr on Pexels.com