Created October 2020
Hiya! How you all doing?
Doing okay here but it's raining, and that means our cat Popsy is indoors, and she won't leave me alone until I give in and stroke her for at least an hour, with my full undivided attention! (no chores for me then)
So 'Why are you called Raspberry Cat Designs?' I hear you ask. Well, for the raspberry part, when Chloe was really young one of the only fruits we could get her to eat were raspberries, in a bowl with yoghurt on the top. It's always been a favourite since. Then the cat part is because we are a household of cat lovers. We've all grown up with cats in our lives, and it would feel strange without a small purry-type thing running around meowing at us.
Did you know that you can actually feed raspberries to your cat? But just in small amounts of course. Here's an article about it if you'd like to know more. We haven't tried it with Pops yet, she's a really fussy eater but could be worth a try. Have any of you fed raspberries to your cats? I'd love to know their reactions!
For those of you fellow cat people, I just thought I'd tell you a little bit about a few of the fluffy felines we've spent time with.........
Pete and Bruise (originally Sunny and Sky, but these names didn't suit them). British Shorthairs, and believe it or not they were actually brothers! You wouldn't think it though, as they were completely different to each other in every way. Pete (top) was super quick, really smart and very naughty - his way of getting our attention. He also made friends with the elderly members of the neighbourhood, who fed him treats.
Then there was Bruise, very slow and calm. He just wanted to stay out of trouble, but got led into mischief by his cheeky brother. The other thing with Bruise was that he looked quite grumpy, even when he was happy and purring. He just had that type of face. But we think they were both gorgeous in their own ways, and we loved them like family.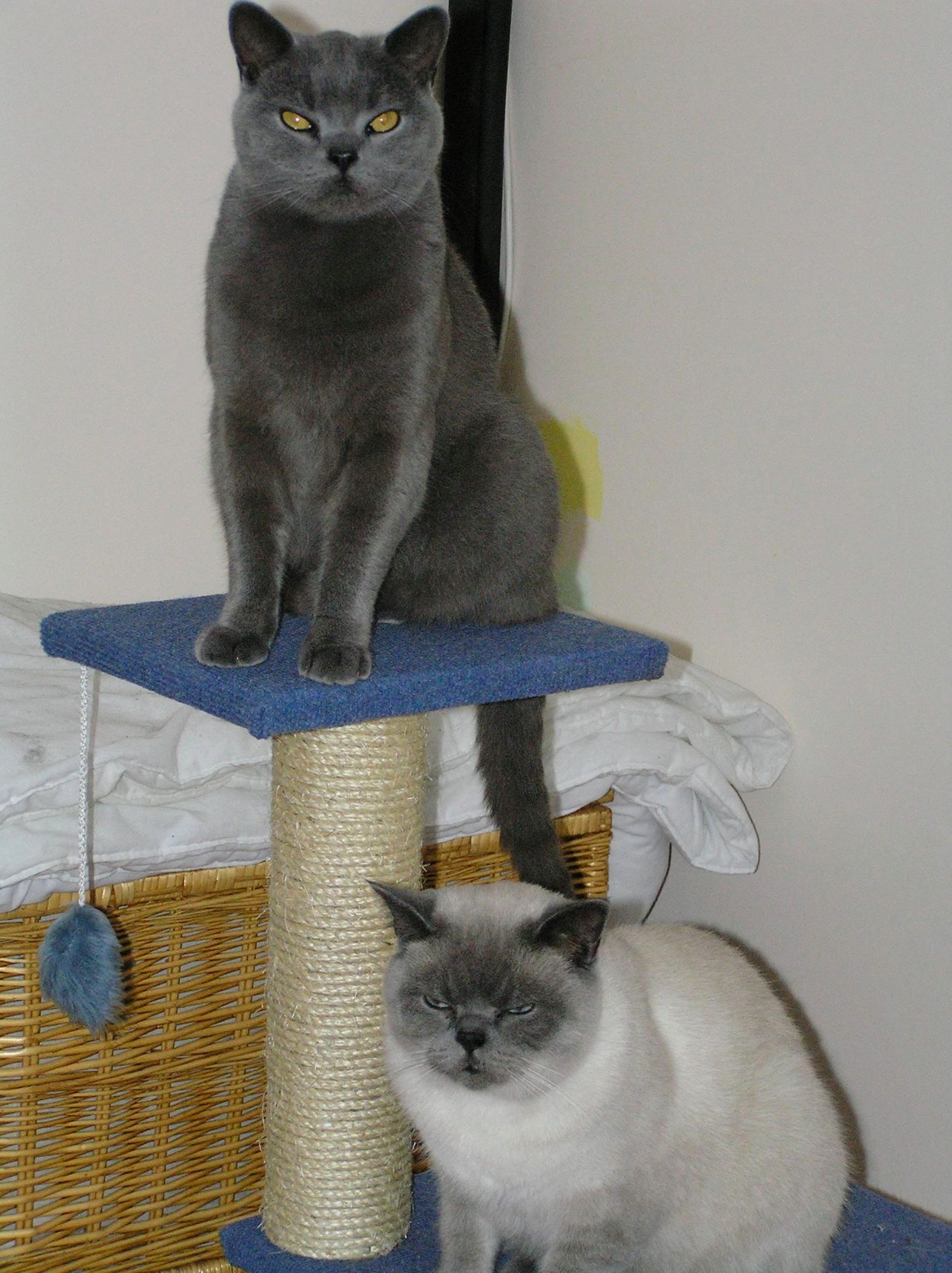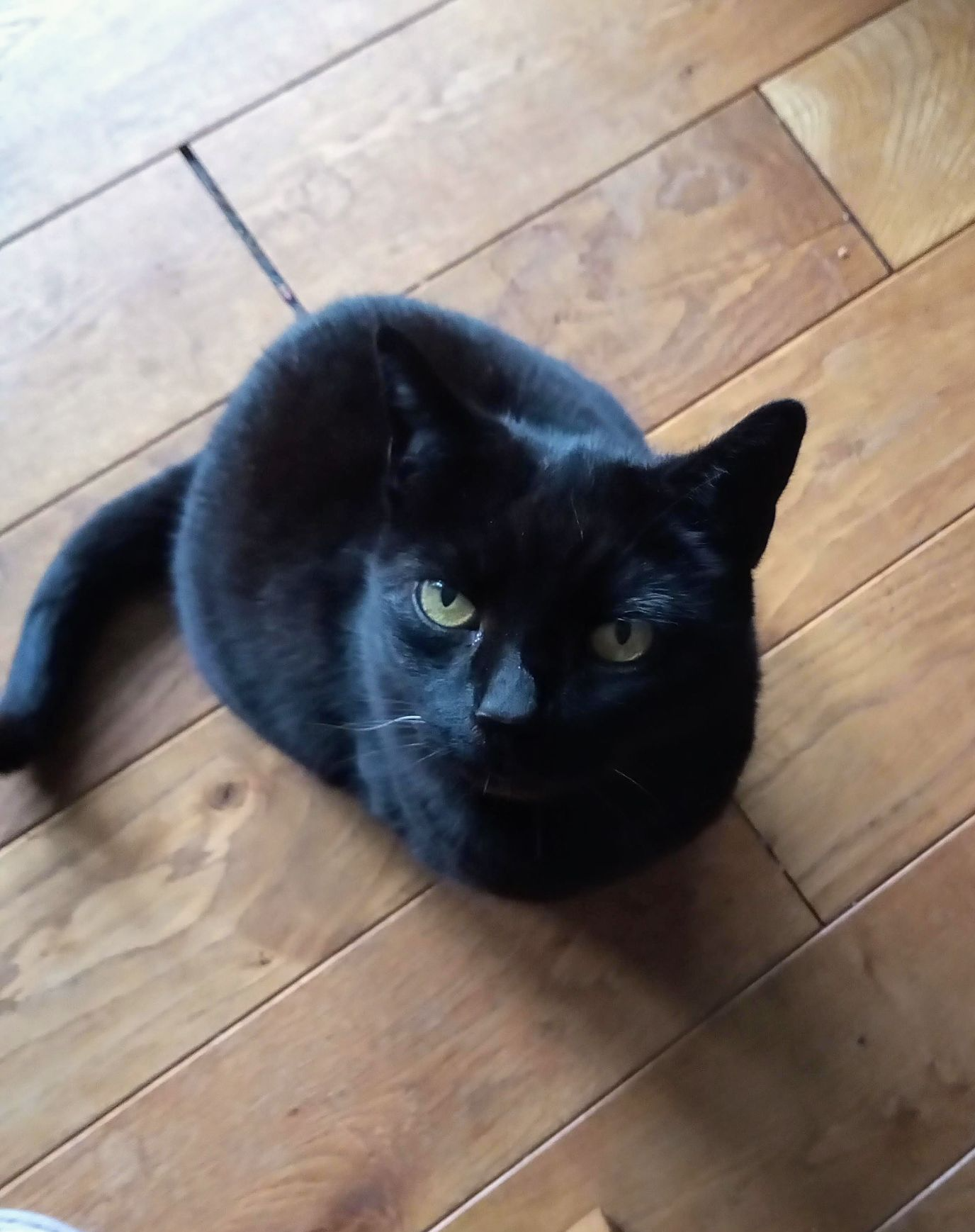 Pete and Bruise are sadly no longer with us, but now we are owned by our beautiful Pops! Who also answers to many other nicknames including Pippy, Popsville and Popsicle! The sounds that Pops can make are quite amazing, sometimes it's like she is talking to us, literally 'MEROW, mer-aaroo' (HELLO, where are you?). This cat likes to know where we are and be with us almost all of the time.
She's very affectionate and very happy, and never wanders further than our back garden. Pops has also mastered the silent meow, her mouth will open but no noise will come out, just a whisper. But she can also shout at us (with a bellowing howl echoing from the bathroom)! She seems to know when to turn the volume up or down.
Pops is perfect to us and a special member of our household.
I'd love to hear about the funny characters of your kitties (or any of your pets!). Click here to let me know on the contact page.
Our special cats have been the inspiration behind some of our designs. Take a look here at the Sequin Cat Shoulder Bag and Cat Notebook.
See you next time, Louisa x